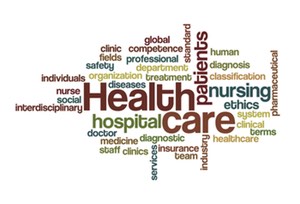 Research continues into the psychology of professional ethical behaviour, and in particular the validity of the PQA model for the assessment and selection of medical and allied health professional students.
Our research team works across faculties within the University of Newcastle and collaborates with a number of other universities and medical schools in Australia, England, Scotland, Canada, Sweden, Japan, Nepal, Taiwan, Malaysia and Iran.
Potential collaborative research is planned in Hong Kong and China.
Our current studies focus on:
We welcome any enquiry about potential collaborative research. Please visit the Team Members page for details of how to contact the Newcastle research team if you are interested in using the PQA tests in your research.